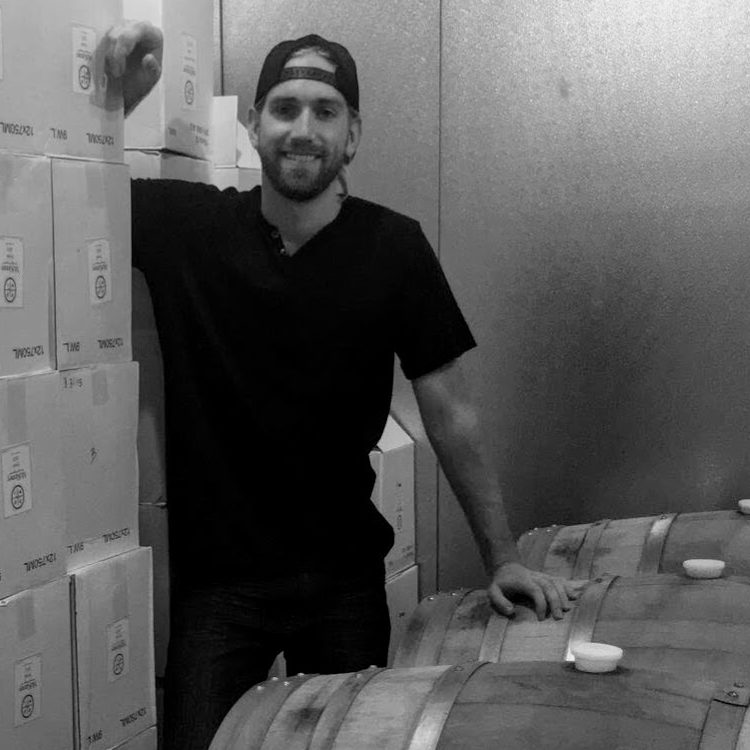 Growing up in California near the Santa Barbara and Paso Robles wine growing regions, my passion for wine was instilled at a young age. I've had the great fortune to collaborate with my family to make a coveted Syrah and Super Tuscan produced from our vineyard in Santa Ynez.
I'm excited to have the opportunity to share with you these amazing wines from around the world. Each wine has been specifically selected by our team of experts to represent the best in class in terms of quality and value. You might say they're 'Cherry Picked Wines'.
Enjoy!
In 1999 I was awarded the designation of Master Sommelier from the prestigious Court of Sommeliers. I am grateful to hold this honor that has been achieved by only 273 individuals worldwide since 1969.
Previously, I served as the director of beverage for Emeril Lagasse's restaurants in Las Vegas, where I was fortunate to meet some amazing people from around the world.
Subsequently, this led to moving to Napa Valley to source, taste and bring to you my favorite wines. Our team tastes over 70 wines a week to make sure you have access to only the best of the best.
I'd love for you to visit my wine shop, Wine Country Connection, next time you're in Yountville, CA.
I look forward to seeing you!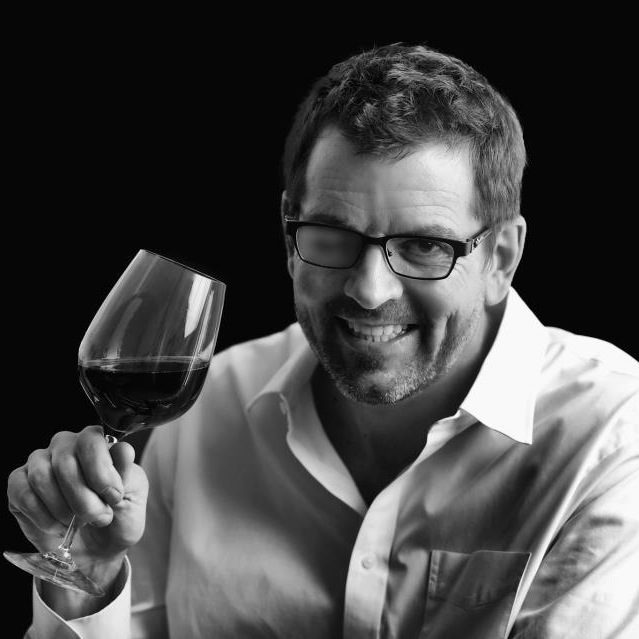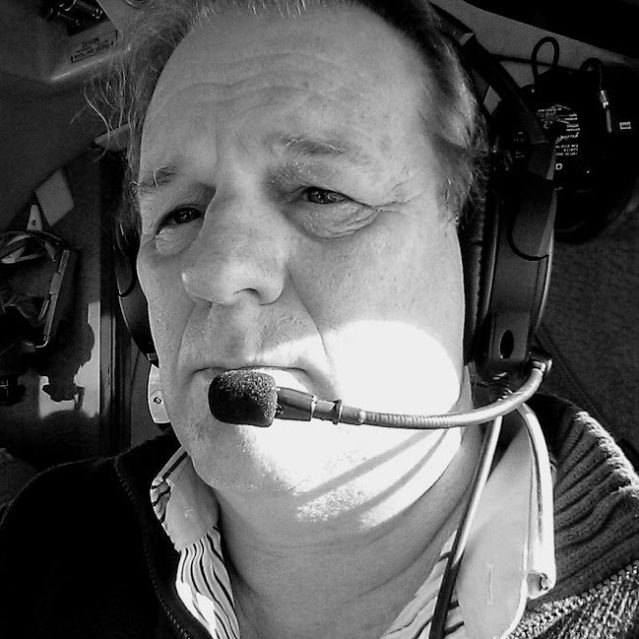 As a businessman & life long corporate pilot I've developed a fond appreciation of wine on my travels.  On one of those excursions I was fortunate enough to meet our partner & friend Kevin Vogt, Master Sommelier extraordinaire.
Kevin's palate, wine knowledge, and relationships in the industry are second to none.  His expertise has led me to these exceptional wines and I wanted to bring them to my friends and family.  For those that know me, you know I'm all about value.
I hope you will take advantage of these amazing opportunities to excite your palate, build an extraordinary cellar, and entertain and surprise your friends.
In Vino Veritas