CORNERSTONE
CABERNET SAUVIGNON


2016 ATLAS PEAK

Cornerstone Cellars is a foundational producer, and when wedged into the under-fifty category for Napa Cabernet, they are tough to beat. Their brand's fundamental attribute is cemented in top-level winemaking and access to some of the most expressive vineyards in Napa Valley. Their 2016 Atlas Peak Cabernet arose from Dr. Jan Krupp's iconic Stagecoach Vineyard, revered for well-drained soils producing powerful berries laced with volcanic subtleties. At less than half the price of the winery retail, don't hesitate to secure a case.
This stunning wine was composed by Kari Auringer, who worked under Celia Welch at Cornerstone and contributed to the fame of some of the Napa Valley's most luminous names, including Scarecrow, Keever, Kelly Fleming, and Corra, to name a few.
This wine makes its splash from one of Napa Valley's most outstanding vintages, and one that the Wine Spectator ranks as the highest-rated vintage since 1997. The 2016 release brings superior concentration, scrumptious dark fruits, and absolutely killer focus.
CORNERSTONE
CABERNET SAUVIGNON
2016 ATLAS PEAK
Retails at: $95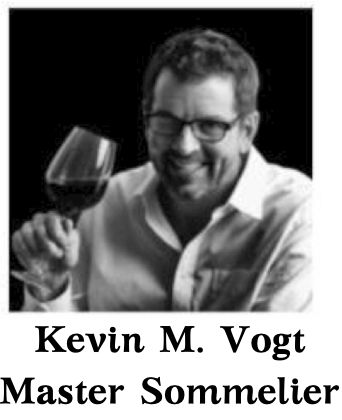 "The Cornerstone Atlas Peak Cabernet Sauvignon 2016 begins with a beautifully elegant nose including lavender & violets, wild sage, mountain blackberries, black raspberry, pencil lead, bright red currants, and Autumn Spices. It is clean and vibrant on the palate, with a beautiful combination of black cherries, red plums, and assorted black berries, along with a pristine freshness, seamless complexity, and linear focus. It concludes with a long, powerful finish, including lively fruit tannins, fresh tobacco leaf, earthy minerals, and vanilla spice. Drink now through 2032."
95 Points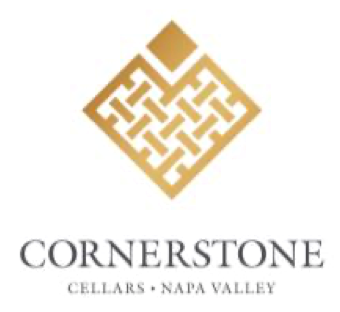 "The first swirl of this provocative hillside Cabernet releases classic mountain grown fruit characteristics of intense ripe berries and black licorice. Bold and expressive, the core is bursting with primarily black ripe fruit with a bit of red berry notes. The complex mid-palate is satisfying and seductive, offering spice and sweet vanilla flavors with integrated tannins that linger on the finish. The layers of flavors continue to unfold as this tasty gem opens up. Always evolving, this wine immediately begs another taste."