BREVITY
2018 PINOT NOIR


MISSION RANCH VINEYARD
MONTEREY COUNTY

Comparing Monterey to all of the top growing regions for Pinot Noir in California, their growing area stands out for producing wines with the most forward, succulent fruit. The best will perfectly balance lush fruit, minerality and bright acidity in a way that's both refreshing and exhilarating to taste. Brevity is a stunning example and at $24, the brevity of this offer requires swift action.
Brevity is a brand new project made by Bobby Moy, who got his feet wet in the wine industry mentoring under Thomas Rivers Brown. They source their Pinot from the
Mission Ranch Vineyard
, which is the oldest commercial vineyard in the Arroyo Seco AVA. The area is defined by its unique geography resulting from the Arroyo Seco River and its influence from the Pacific Ocean.
The 2018 vintage combines three iconic Pinot Noir clones, offering the powerful dark fruits and structure of Pommard, the richness and expressive fragrance of 777, and the concentrated cherry and bright acidity of 115. At $24, I'm getting a case.
BREVITY
2018 PINOT NOIR
MISSION RANCH VINEYARD
MONTEREY COUNTY
Retails at: $28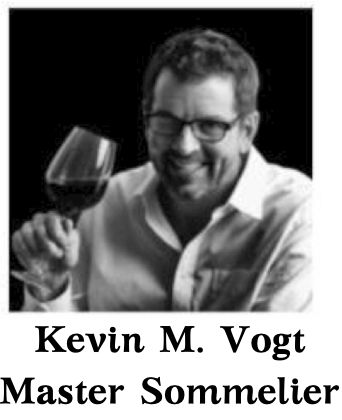 "The Brevity Mission Ranch Vineyard Monterey Pinot Noir 2018 is a shimmering ruby color in the glass and begins with a nose of bright red fruits, elegant florals, cola, chalk, and light spice. The palate is medium-bodied yet lush, with cherry liqueur, red raspberries, black tea, cola bean, and hints of vanilla. There is a silky elegance to it that keeps you coming back for more." 91 Points