B. KOSUGE
2017 PINOT NOIR


THE SHOP, CARNEROS

Byron Kosuge is a highly-skilled winemaker who's spent decades immersed in Carneros Pinot Noir, but it's his curious nature that sets him apart from the rest. He continually experiments with farming and fermentation techniques to create a more distinctive, fresher Pinot Noir. He describes his style as a "new tradition" of winemaking, inspired by old-world methods but recombining them in ways that seem to suit New World conditions. The results are brilliant, and at $30, his 2017 Carneros Pinot Noir is also a glaring value.
Byron spent the first 15 years of his winemaker career at Saintsbury Winery in Carneros, where he meticulosity studied the region and surrounding vineyards. His vast skill set has attracted several other high-quality Pinot producers like MIURA and Small Vines as the consulting winemaker.
In the vineyard, and the cellar, Byron is incredibly hands-on; walking the vineyards, working the vines, sorting grapes. He ferments his Carneros Pinot in a combination of neutral oak vessels of various sizes and concrete, resulting in a clean, fresh style of Pinot Noir that's remarkably balanced.
B. KOSUGE
2017 PINOT NOIR
THE SHOP, CARNEROS
Retails at: $35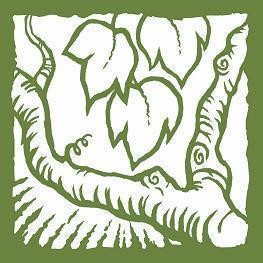 "The 2017 Shop was, as usual, aged in a combination of neutral oak vessels of various sizes and concrete. In response to the somewhat riper flavors in the fruit, I included a fairly healthy portion of whole clusters in the fermentations, slightly more than usual, to help balance out the ripe fruit flavors. But no drastic changes. In its youth the wine was deeply colored, very plush and a bit brooding during its time in barrel and cask. Now, it still tends towards the darker fruit end of the spectrum. One other benefit of mature vines—despite the heat of the vintage, the alcohol checks in at surprisingly modest 13.3%"