LETO CELLARS
PROPRIETARY RED


2017 NAPA VALLEY

Brad Warner's half-century of winemaking experience is compounded by each successful vintage and tuned with the trials and tribulations encountered along the way, resulting in expertly balanced, story-telling wines of palpable quality. Calling on his vast experience, Brad created this union of Mountain and valley floor fruit that balances power and grace, and simply put, tastes like it should be at least double the price.
Combining Mount Veeder's power with the refined complexity of Saint Helena fruit, Brad's decades in the wine industry allowed him access to some remarkable vineyards. He sourced the Merlot and some of the Cabernet from a steep hillside vineyard, which he balanced with Cabernet Sauvignon from dry-farmed vines in St Helena's center.
Blending 35%Merlot with 65% Cabernet Sauvignon, the Merlot softens the Cabernet's tannins, providing supple fruits that balance Cabernet Sauvignon's structure. After developing for 22 months in oak and two years in the bottle, this wine is gorgeous now and will gracefully age for another decade.
LETO CELLARS
PROPRIETARY RED
2017 NAPA VALLEY
Retails at: $55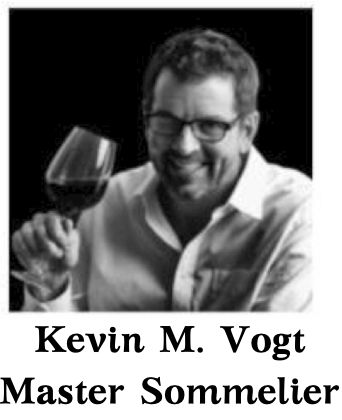 "The 2017 Leto Red Blend is a striking blend of Cabernet Sauvignon and Merlot, giving it the right balance to drink beautifully now and for many years to come. It begins with a compelling nose of red currants, mountain berries, fresh florals, green sage, and savory, earthy spices. The palate is rich with ripe Burgundy plums, wild currants, hints of vanilla, and subtle spice. It is beautifully concentrated with penetrating fruit that carries the balanced flavors for a long finish, and I highly recommend trying some."
94 Points