MATIAS
2016 CHARDONNAY


ROSELLA'S VINEYARD

How much would you expect to pay for a Chardonnay from one of the top vineyards in California? Chardonnays from Rosella's Vineyard average around $50 per bottle, and producers like ROAR, Saxon Brown, and Loring all make Chardonnays from it. Matias perfectly articulates the vineyard's best qualities, and at $55, the quality is ridiculously high. Of course, few other California Chardonnays can compete.
Rosella's vineyard was planted by Gary Franscioni, who's one of California's most distinguished growers, having also partnered in iconic sites like Pisoni, Garys', Sierra Mar and Soberanes. Rosella's vineyard sits on the Santa Lucia Mountain Range benchlands, and they chose it for its healthy maritime influenced climate and Arroyo Seco sandy loam soils.
Dan Fitzgerald, who got his start working at Williams-Selyem authored this stunning California Chardonnay. The style is unabashedly Californian with super-rich, opulent flavors that span buttered pineapple, candied ginger, lemon meringue, and bright acidity.
MATIAS
2016 CHARDONNAY
ROSELLA'S VINEYARD
Retails at: $55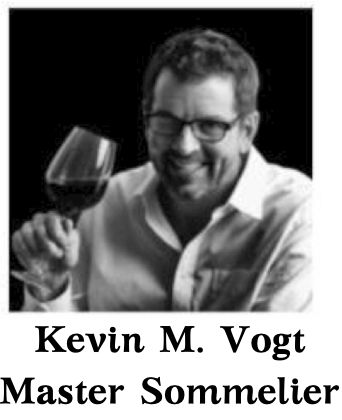 "The 2016 Matias Rosella's Chardonnay offers vivid aromas of green apples, sweet passionfruit, dried flowers and liquid minerals. The palate is full, rich and sultry with flavors of candied pineapple, exotic tropical fruits, key lime pie, butterscotch and sweet vanilla, without being heavy or flabby. These flavors and aromas combine to lead to a very long, balanced, mouth quenching finish." 94 Points, Kevin M. Vogt, Master Sommelier