JANICOT VIGNOBLES
2016 CAHORS MALBEC


LAMAGDELAINE NOIRE

Malbec originates from France and thrives in the Cahors region in the South, where they've produced it since the late middle ages. In Cahors, the Mediterranean climate combines the cooling influences from the Atlantic with calcium-rich limestone soils to create a deeper, richer, meatier Malbec. Janicot Vignobles' 96 Point Cahors Malbec from Château Lamagdelaine is a brilliant example of how profound they can be, and at less than thirty bucks, the value is real.
Château Lamagdelaine's 16 hectares of vines that reside on both sides of the Gallo-Roman aqueduct have thrived there for nearly 2000 years. This wine's remarkable complexity results from the three distinct soil types within the Estate, which include; limestone scree cone, gravel, and siderolithic clays.
The vineyard produces deep, black, intense, aromatic Malbec fruit that carries a freshness from the Southwest facing rows. Their vines average 40 years and reach deep into the thin topsoil, which results in a more concentrated wine with depth and complexity.
JANICOT VIGNOBLES
2016 CAHORS MALBEC
LAMAGDELAINE NOIRE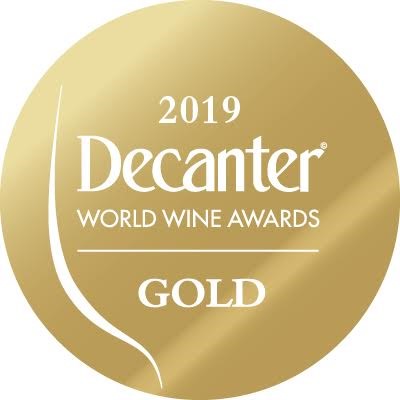 96 Points
Gold Medal
Decanter World Wine Awards 2019

"Beautiful dark color, complex aromas mingling with very ripe red fruits. Mouth of beautiful substance where the tannins are round and well melted, the wine blends harmoniously with the wood, a finish with toasted notes."