BIBBIANO
GRAN SELEZIONE


2016 CHIANTI CLASSICO
VIGNA DEL CAPANNINO

Bibbiano cemented its spot on my top 5 wines-of-the-year list in 2020 with its explosive richness, deep-seated power, and captivating elegance. A month later, it earned a monstrous 95 point score in the Wine Spectator, which referenced the wine's escalating power. Each time I taste it, the wine not only stands up to Italian, French and American producers, but it dominates just about everything in its path. If you want to taste an exceptionally high-quality Chianti at a great price, this is it.
Making a dramatic entrance from one of Tuscany's best vintages in nearly two decades, this stunning wine was created from 100% Sangiovese Grosso and aged for 30 months before bottling. On the palate, the wine is intensely captivating and with a satin texture and long resonant finish.
Production requirements for Gran Selezione wines insist on sourcing the grapes from 100% Estate grown fruit or selecting the Estate's best parcels. It also has higher extract restrictions and extended oak aging requirements. Gran Selezione, which means Great Selection, is the pinnacle of quality for Chianti Classico.
BIBBIANO
GRAN SELEZIONE
2016 CHIANTI CLASSICO
VIGNA DEL CAPANNINO
Retails at: $42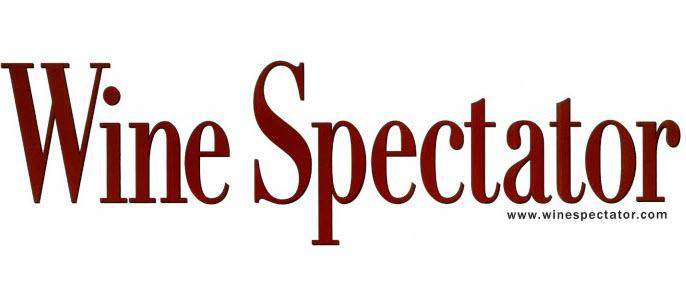 "This red starts out smooth, displaying ripe black cherry and plum flavors, along with earth, iron and woodsy elements. Gains power as this builds on the palate, ending in an extended aftertaste of loam, iron and wild herb accents… 250 cases imported."
95 Points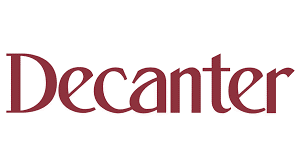 "Restrained, fresh pomegranate fruit with slightly nutty character, earthy-strawberry depth and minerality. Bright acidity and savoury character, firm and chalky, with natural and integrated freshness. Andrew Jefford: A gorgeously teased, poised aromatic ripeness here: subtle incense spice just hidden behind the refined, perfumed plums; a hint of orange peel. Shapely, fresh, vivid and vigorous: super purity, admirable finesse."
95 Points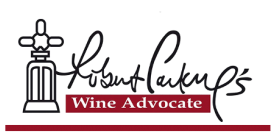 "…shows classic lines and balanced intensity with a nice spot of acidity and plenty of dark berry fruit to soften it out. The 2016 vintage is a classic one in Tuscany, and that's why you get so much cooling cherry, forest berry and cassis on this versatile Gran Selezione wine. Drink 2021-2032"
94 Points