RAFAEL et FILS
2016 CABERNET SAUVIGNON


ESTATE, NAPA VALLEY

In winemaking, state-of-the-art equipment and acclaimed fruit sources never hurt, but the human element of having passionate people involved can be as evident as the terroir itself. Marc Rafael is infectiously passionate, spirited, and an all-around nice guy. His wines are some of the most balanced, honest, and well-rounded interpretations of Oak Knoll terroir that I've tasted. Even at the winery retail price of around $70, this wine is memorable and overachieving. At our price, it's one of my favorites in the shop.
Fans of a more Bordeaux styled Napa Cabernet that's long and persistent, with remarkable balance and subtle early qualities, should look closely at the Western side of the Oak Knoll district. The area's complex soils and micro-climate that's one of the coolest in Napa Valley enable the fruit to develop concentrated flavors at ripe sugar levels with refreshing, balanced acidity.
Rafael et Fils Cabernet is all about balance, with complex, lengthy, lingering flavors. Marc ages the wine for 23 months in 30% new French oak barrels to showcase the fruit's purity. If you're looking for a Cabernet that will impress even the most discerning palate, give this boutique producer a shot, and I'm confident that you'll be delighted that you did.
RAFAEL et FILS
2016 CABERNET SAUVIGNON
ESTATE, NAPA VALLEY
Retails at: $69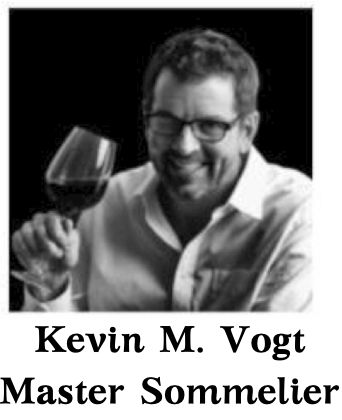 "The 2016 Rafael et Fils Oak Knoll Cabernet Sauvignon 2016 perfectly reflect Marc Rafael's humble style and grace. It is a refined and elegant wine with absolutely every element beautifully arranged and styled in a stunningly harmonious fashion. It begins with deep, seamless aromas of dried currants, blackberries and cassis, combined with subtle tobacco and cedar. On the palate, it is a symphony of red and black fruits, with every nuance in perfect balance. The rich, smooth, complex finish drifts off into infinity with amazing poise, leaving me with a captivating, warming glow." 93 Points