GROTH
2016 OAKVILLE


CABERNET SAUVIGNON
Defined by their commitment to consistency and continuity, Groth's entire team's intimate knowledge and trust in the vineyard's capability, as well as their unwavering commitment to quality, kept them on the forefront as one of Oakville's most classic producers for generations. Their Oakville Cabernet is a timeless classic, embodying legacy, superior fruit, land stewardship, and top-level winemaking, and at $60, the value is undeniable.
Initially planted by Silver Oak co-founder Justin Meyer in the early 70s, the Estate flanks paragons Plumpjack, O'Shaughnessy, and Bonny's Vineyard and is just a short distance from BOND's St Eden. Their team meticulously farms the vineyard, performing cluster thinning three times each vintage.
Pressed in their state-of-the-art gravity-flow winery and kept for nearly two years in barrel, Groth's Oakville Cabernet is evolving beautifully since the team bottled it four years ago. The wine vividly expresses the vineyard's hallmarks with supple fruit, depth, and escalating energy. It was not surprisingly one of THE best wines in our weekly tasting.
GROTH
2016 OAKVILLE
CABERNET SAUVIGNON
Retails at: $65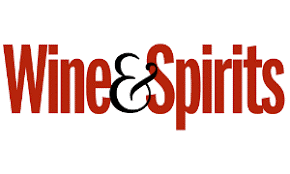 "…They produced a young and luscious Oakville cabernet, the wine integrating oak and fruit tannins in a way that supercharges its flavors. Rather than weighing the wine down, the structure empowers it, presenting plummy blue fruit, scents of cassis and fruity-umami notes of mushrooms that last, gracious, gentle and refined."
94 Points

"Blended with 9% Merlot and 1% Petit Verdot, this Cabernet opens with earthy aromas of tar, sage and cedar. It expands on the palate to show an elegant structure of finessed, supple tannins alongside layers of clove and cinnamon atop ripe red and black berries."
93 Points "Editors' Choice"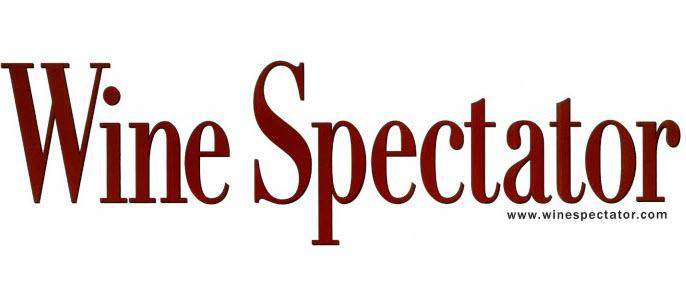 "A hint of singed savory leads off, turning quickly to a core of raspberry and mulberry fruit, lined with alluring tea, sanguine and iron notes. Offers fine-grained grip and should unwind nicely in the cellar. Drink now through 2030. Tasted twice, with consistent notes."
92 Points