VISTA
ATLAS PEAK RESERVE


2018 PROPRIETARY RED

Vista's 2018 Atlas Peak Red is the single most extraordinary $23 wine that I've tasted, and for that reason, it made my top 5 list in 2020. The wine has the concentration, depth, complexity, and balance that you'd expect from a remarkable $40-$50 bottle of high-elevation Napa wine, but at $23, it's hard to wrap your head around how it can be that good, for the modest price. This vintage is a game-changer for superior quality, value-priced Mountain wines, and the 1,000 case production will fall short of what's needed to match demand once people taste it.
At 2,000 feet elevation on Atlas Peak, Vista's 2018 Reserve Blend was wrought from the rocky red Aiken soils and perfectly shows off the deep, concentrated flavors that make this region famous.
Predominately Cabernet Sauvignon, balanced with Merlot and Cabernet Franc, the 2018 vintage envelopes your palate in a blanket of perfectly ripe berries laced with crushed violets, espresso bean, and rocky minerals. If you're looking for a wine that tastes like it should be at least double or triple the price, this is it.
VISTA
ATLAS PEAK RESERVE
2018 PROPRIETARY RED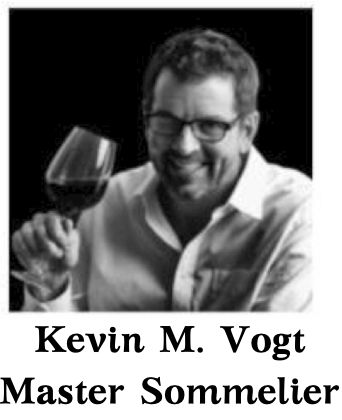 "While the first vintage of Vista Atlas Peak Red Blend 2017 set a new standard completely unheard of at this modest price, the Vista Atlas Peak Reserve Red Blend 2018 raises that bar even higher. It begins with aromas of crushed dark berries, creme de cassis, black plum, earthy minerals, pencil lead, dried sage, and vanilla. This beauty has an intensely concentrated palate, with blackberry purée, focused black cherries, red currants, mountain blueberries, allspice, and rocky minerals. It is a gorgeous example of Mountain fruit that is mind-bogglingly great at this price. Wow. Drink now through 2028."
95-97 Points