LETO CELLARS
EXCEPTIONAL SELECTION


2016 CABERNET SAUVIGNON
ST HELENA, NAPA VALLEY
The pinnacle wine produced by Leto Cellars is their Exceptional Selection Cabernet Sauvignon, and it accurately lives up to its name. The wine is exceptional in terms of extract, power, and finesse. The only problem is with 72 cases produced, very few will get to experience this exceptional effort.
The Exceptional Selection is 100% Cabernet Sauvignon drawn from a micro-block of half-century-old vines in the heart of St Helena. The low-yielding, dry-farmed vines have deep root systems that provide a vivid portrayal of their unique terroir, which delivers with powerful intensity, grace, and balance.
After developing for 21 months in oak, the wine has enticing aromas of rich black fruits, roasted espresso, dark chocolate, and rocky minerals. With 3 barrels made and a savings of nearly $50/btl, I wouldn't hesitate to secure a case.
LETO CELLARS
EXCEPTIONAL SELECTION
2016 CABERNET SAUVIGNON
ST HELENA, NAPA VALLEY
Retails at: $125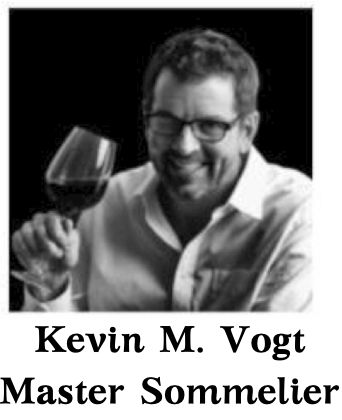 "The precisely shaped and exquisitely balanced Leto Exceptional Selection Cabernet Sauvignon 2016 begins with an elegant nose filled with black plums, black currants, smooth blue fruits, baking spices, rose petals and sweet vanilla oak. There is a seamless combination of freshly crushed mountain blackberries, kirsch, and light tobacco notes on the palate. The finish is focused, penetrating, balanced, and long, making this wine a truly exceptional selection."
94 Points