JAMES JOSEPH
CABERNET SAUVIGNON


2018 KATHRYN'S RESERVE

James Joseph has built a reputation for crafting age-worthy Cabernets that are powerfully elegant and profoundly hedonistic for the last eighteen vintages. Without constraint, the wine adapts to each vintage, bringing in new fruit sources or dropping old ones to craft the most extraordinary wine possible. The 2018 vintage is the deepest, most decadent, and hedonistic version yet, and with a total production of just 4 barrels, don't hesitate to secure yours.
In this 2018 release, James Joseph combined the power of Diamond Mountain with the concentrated fruit of Atlas Peak and then intertwined the elegance of Rutherford. After nearly two years in French oak, the 2018 vintage offers a spectacular display of deep black fruits, dark chocolates, graphite, and liquid violets.
Grant Long Jr., winemaker at Witchery, Steps, and Aonair, authored this masterpiece. Grant's wines have a cult following for their incredibly compelling, magnetic style that draws you in and keeps you coming back for more.
JAMES JOSEPH
CABERNET SAUVIGNON
2018 KATHRYN'S RESERVE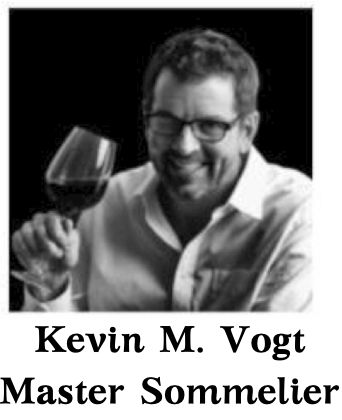 "The 2018 James Joseph Kathryn's Reserve begins with a nose combining deep, rich aromas of Autumn spiced blackberry cobbler, dried tobacco leaves, fresh mint, and sweet vanilla. The palate is intensely focused, with tantalizing layers of lush, concentrated black currants, crème de cassis, blueberry purée, and espresso roast, all in perfect balance. The ripe fruit tannins are silky smooth, so this wine begs you to drink it now, or over the next 10 years. This release is quite possibly the best James Joseph Kathryn's ever made."
96 Points