PRISONER
PROPRIETARY RED


2019 NAPA VALLEY

The Prisoner wine was inspired by "Mixed Blacks," which are field blends that were common in California more than 100 years ago. These interplanted vineyards were predominantly Zinfandel vines intermixed with varieties like Petite Sirah, Carignane, and Alicante Bouchet. With the right 'mix' of grape varieties, these vineyards can produce intensely flavored wines with profound character and charm. The Prisoner comes from multiple sites, so it's not technically a Mixed Blacks wine; however, the style, varietal mix, and flavors share similarities.
Created from a compilation of strategically selected sites throughout Napa Valley, including Korte Ranch in St. Helena and Tiedemann Ranch in Yountville, The Prisoner exists because of the relationships and collaboration from each of their growers.
The 2019 release served time in French and American barrels and was built around a core of Zinfandel, enhanced with Cabernet Sauvignon, Petite Sirah, Syrah, Charbono. This latest release condemns your taste buds to a sentence filled with provocative red, blue and black fruits, sweet tannins, and elaborate flavors, and even the toughest restraints couldn't contain the fun and excitement this wine exudes.
PRISONER
PROPRIETARY RED
2019 NAPA VALLEY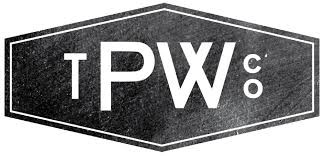 "Features enticing aromas of Bing cherry, dark chocolate, clove, and roasted fig. Persistent flavors of ripe raspberry, boysenberry, pomegranate, and vanilla linger harmoniously, for a smooth and luscious finish."