THE MASCOT
CABERNET SAUVIGNON


2014 NAPA VALLEY

If you're looking for a Cabernet Sauvignon that mirrors qualities you'd expect from Napa Valley's most upper echelon wines, made with the same meticulous farming and skilled winemaking methods, Will Harlan's The Mascot should top your list… The pedigree of the grapes, combined with high-profile winemaking, makes it a hedonistic pleasure to enjoy.
The Mascot Cabernet Sauvignon arose from distinct hillside vineyards; specifically from the comparatively younger vines of BOND, Harlan Estate, and Promontory. Drawing fruit from blocks of more recently replanted vineyards, The Mascot has such deep and expansive flavors and is so compelling, it'll make you question how you got a wine of this regal quality for this price…
While the winery doesn't specify exact grape varietal percentages in each vintage, The Mascot has historically been 90% or more Cabernet Sauvignon, followed by Merlot, Cabernet Franc and Petite Verdot.
THE MASCOT
CABERNET SAUVIGNON
2014 NAPA VALLEY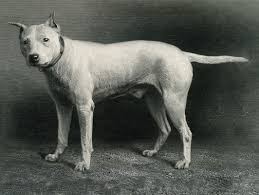 "…Red fruit and baking spice intermingle on the nose, while on entry, the wine is soft, gently accelerating as it reveals athletic structure and shape, culminating in transparency and poise."