WATERFALL
2016 PROPRIETARY RED


(OLD VINE CABERNET FRANC)
SONOMA VALLEY

At $23, we knew Waterfall's 2016 Red would be an instant hit, and based on the torrent of re-orders and glowing feedback, we were right. After all, it's made by Helen Keplinger, whom you might recognize from her work at Bryant, Carte Blanche, and Grace Family, and even at the winery retail price of $42, a wine of this caliber would make anyone do a double-take. At $23, very few can compete.
Waterfall's 2016 Proprietary Red is composed of 100% Cabernet Franc, and Helen crafted it from ancient 80-year-old vines. On the palate, the wine is stunningly balanced, finely detailed, long, and expansive.
This beauty comes from the incredible 2016 vintage, bringing a supple and inviting style that envelopes your palate with rich, enchanting flavors, silky tannins and perfectly ripened dark berries. At this price, you can't have too much of this in your cellar.
WATERFALL
2016 PROPRIETARY RED
(OLD VINE CABERNET FRANC)
SONOMA VALLEY
Retails at: $42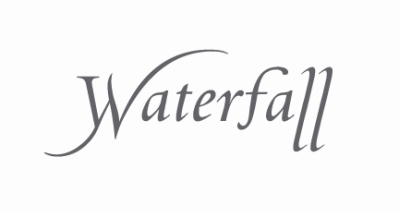 "Polished textured with melted tannins. Balancing acidity with aromas of raspberry pie, blueberry and strawberry jam combined with nuances of rose petal and violets + spicy notes on the finish."