MONTHELIE-DOUHAIRET-PORCHERET
2014 LES DURESSES


PREMIER CRU RED BURGUNDY

As hard as it is to find Premier Cru Red Burgundies at an affordable price, finding one made by one of Burgundy's most renowned winemakers is a lot more difficult… Monthelie-Douhairet-Porcheret is made by André Porcheret, former winemaker at Domaine Leroy from 1988-1993. Leroy is one of the greatest producers in the world, and some would consider them in the same class as Domaine Romanee Conti. At our price, Monthelie's Les Duresses is absolutely stunning.
The area of Monthelie is known for producing some of Burgundy's most stunning values, and it neighbors Volnay to the North. The top producer in Monthelie is Monthelie Douhairet Porcheret, and their wines offer sensational levels of pure yet expressive fruit, notable elegance, and sense of place.
Arising from a solid vintage in the Cote de Beaune, and one the Wine Spectator details as the third consecutive year of hail, resulting in low yields, yet the best are complex, juicy and age-worthy. This is an exceptional example of the vintage, which produced powerful, complex wines.
MONTHELIE-DOUHAIRET-PORCHERET
2014 LES DURESSES
PREMIER CRU RED BURGUNDY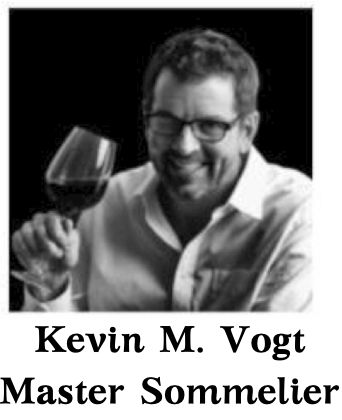 "The Monthelie Douhairet Porcheret Monthelie Les Duresses 2014 begins with an alluring nose combining tart cherries, asian spices, pomegranate, French lavender, crushed rock and hints of cola. The palate is bright with tart red berries, earthy minerals, exotic spices and a saline quality. It has a medium finish with fine grained tannins that promise a decade of cellaring or more." 92 Points