HEITZ
CABERNET SAUVIGNON


2016 NAPA VALLEY

Dedicated to classic winemaking, Heitz Cellar's invariant style of producing profoundly hedonistic and age-worthy Cabernets is a hallmark of their brand. The winery has reliably produced its unmistakably intense, savory, well-built Cabernets since 1961. Their 2016 Napa Cabernet perfectly expresses their timeless approach, fusing power and elegance, enriched with history, and a desire to handcraft Cabernets at the highest level.
Joe Heitz had a keen eye for discovering vineyards capable of producing age-worthy wines. Their 2016 Napa Valley Cabernet showcases two Saint Helena Vineyards, Only One and Spring Valley, enhanced with a touch of Rutherford fruit.
Each decision made at the winery, from when to pick, through the entire fermentation and aging process, is purposefully made to guide the wine into a style that's both stunning upon release and will stand the test of time, rather than be flashy and forward when consumed young.
HEITZ
CABERNET SAUVIGNON
2016 NAPA VALLEY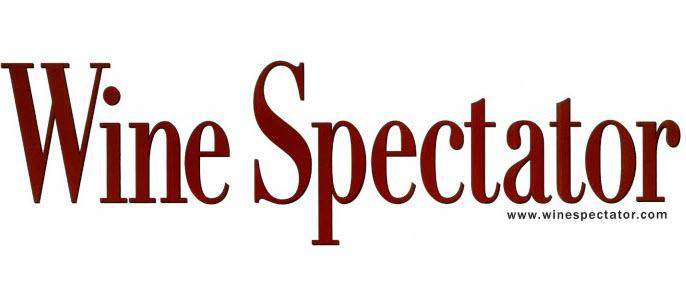 "A subtle savory edge leads off, followed by enticing rooibos tea, red currant preserve and raspberry coulis flavors. Elegant finish. Drink now through 2026."
91 Points